Visas
Visas and Residence Permits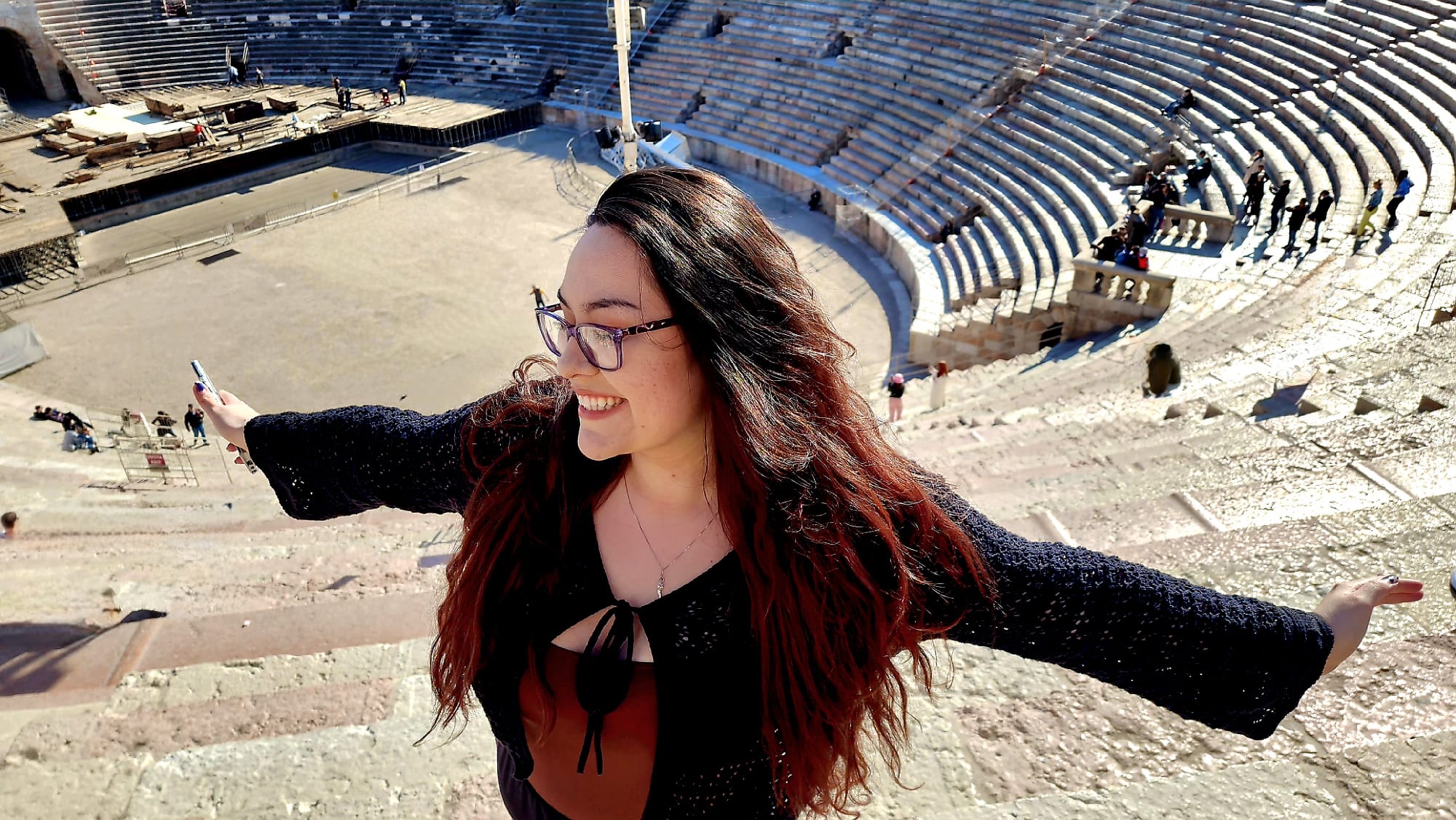 In many cases, students will be required to obtain a visa or residence permit to study abroad. These documents permit you to enter a country and legally stay for the duration of your study abroad program. 
The length of your visit, the purpose of your stay, and the country you are visiting will determine if you need a visa and the type of visa you will obtain. 
You should visit your host country's consulate or embassy website to determine if you need a visa and to identify the steps you need to take to secure a visa. 
It is each student's individual responsibility to understand and complete the process for obtaining a visa for their host country. GEO advisors are happy to make recommendations, but you should always refer to you host country's consulate website for the most up-to-date and accurate information. 
Draven, USAC: Verona, Spring 2023
For additional information, please review our Visa Workshop Presentation.
To ensure you understand the processes necessary to obtain your own visa, review the Visa Questionnaire
.