General Eligibility Requirements
To be eligible to study abroad, students must be in good academic standing at UNM. Students may not be on disciplinary probation, have current pending disciplinary action being taken by the UNM Dean of Students Office, or have a felony conviction.
Students currently on academic or disciplinary probation, pending disciplinary action being taken, or a felony conviction may appeal this requirement through the Education Abroad Office.
Certain programs have GPA specific requirements. Please carefully review program specific requests. Some ask for a UNM GPA prior to applying, while others will accept and review a GPA from a transfer institution.
Underage students enrolled full-time at UNM are eligible to study abroad with parental consent. Students under the age of 18 who are not enrolled full-time at UNM are not eligible to study overseas.
Select programs may allow minors to accompany their UNM-enrolled parents during their study abroad program.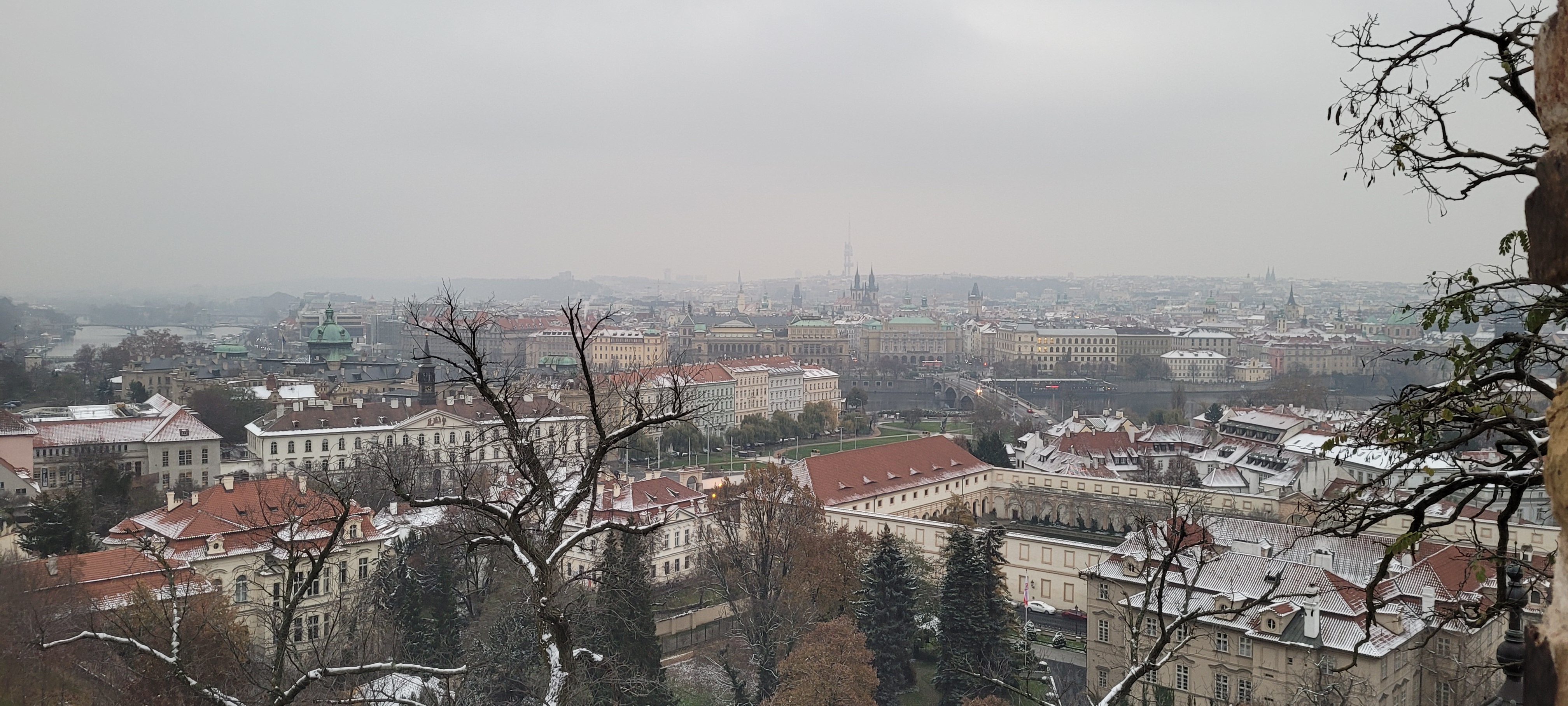 Caleb, Vrije Universiteit Amsterdam, Academic Year 2022-2023